Fall Junior Development Training Program (Beginner - Advanced)
The Junior Development Training Program will follow the USTA Progressive System using Red, Orange, and Green Balls. Players will be grouped by age and/or skill level in the most appropriate section for greatest learning potential. Basic knowledge requirements and instruction topics are listed below for each level.
Senior Coaches Pro Brian, Coach Jack and Pro Widi will be leading the junior program.

Full Session Weekdays:
September 8 - November 3 (Thursdays or Fridays, 9 classes)
Full Session Weekends:
Full Session September 9 - December 10 (Saturdays or Sundays, 12 classes)

Half Session 1:
September 9 - October 22 (6 classes)

Half Session 2:
October 23 - December 10 (6 classes)
**No Classes October 7 and 8, November 25 and 26 due to Holiday Weekends. Make-ups available on other class days including weekdays during fall session dates.  Make-up classes e-mail
programs@asmtennisacademy.com
to schedule make-up class.**
Regular price
Sale price
$317.00
Unit price
per
Sale
Sold out
ASM Members recieve 5% off this program
Share
View full details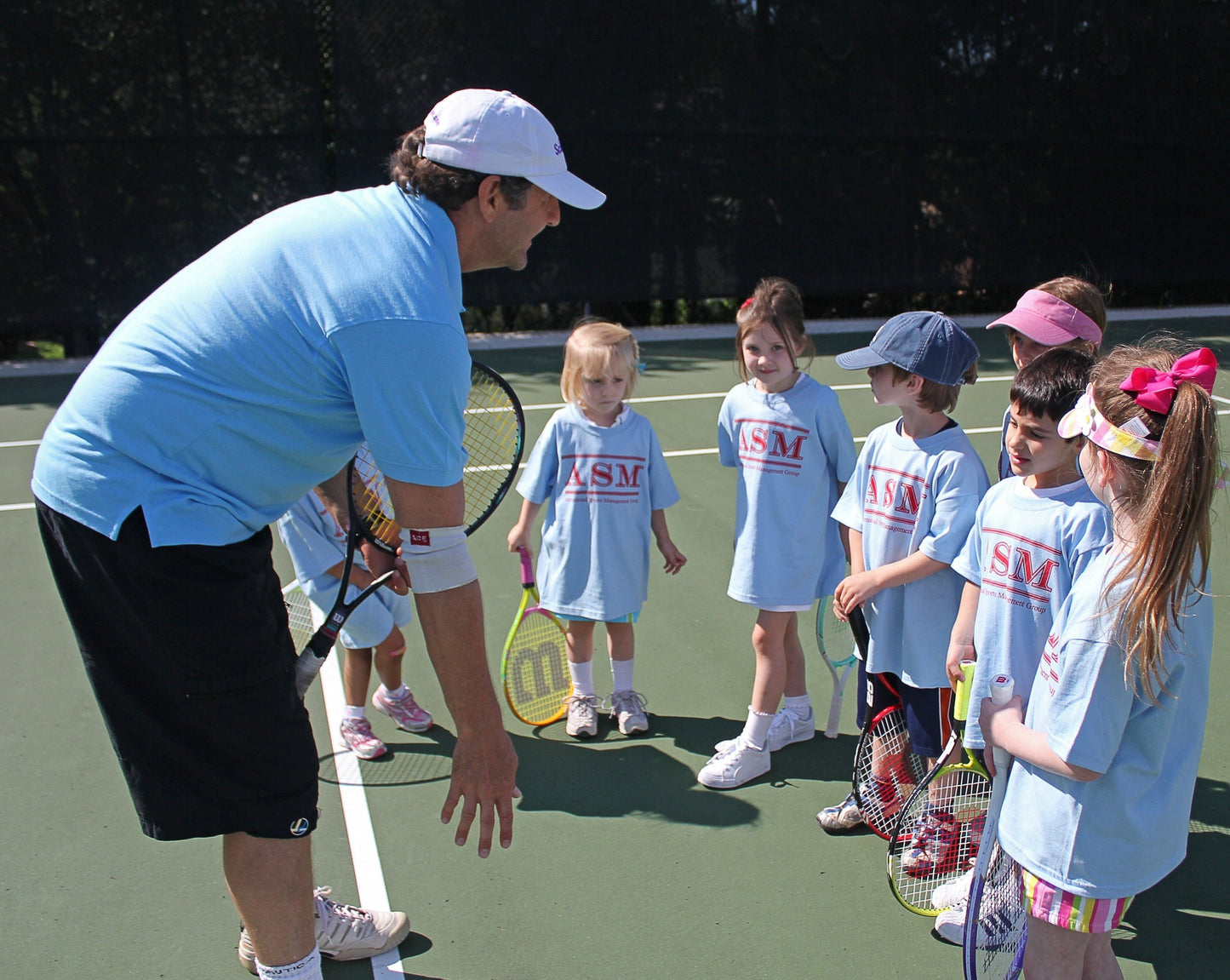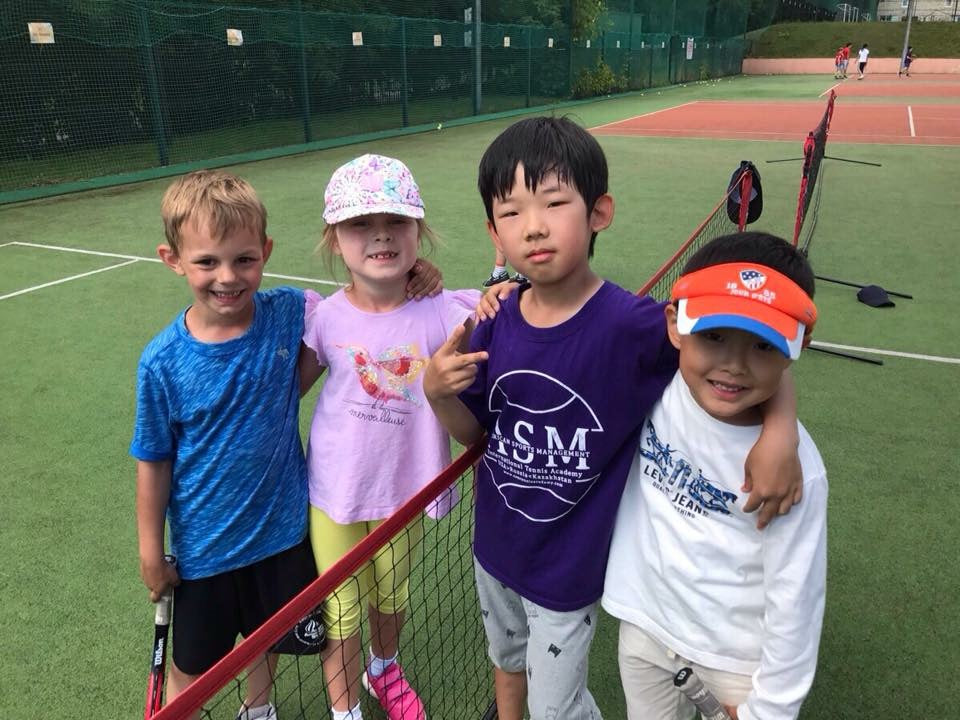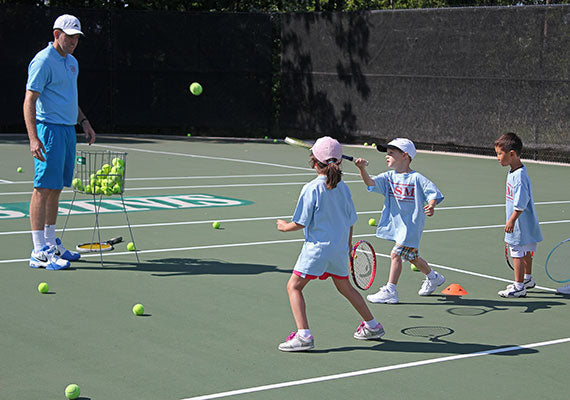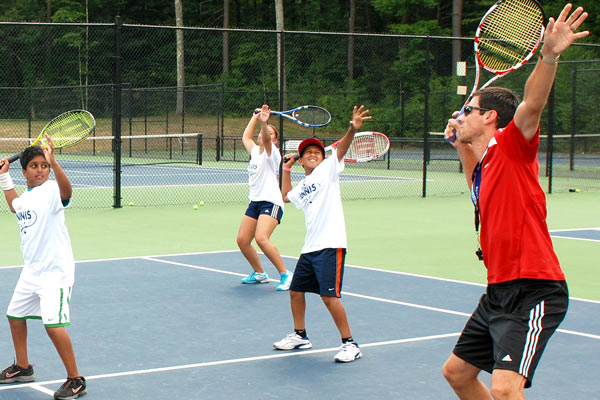 COURT SIZE: 36'




At this stage players will learn the basics of the game - How to score, rally, and serve, as well as understanding how to win and lose points. Advanced red ball players will begin to learn technical awareness and court tactics. Red ball players at this level are able to begin matches on the smaller court sizes.

Orange Ball Court Size: 60'


At this stage, players have already learned the basic techniques of the game and are ready to develop more consistency and specific technique in their stokes. With developments in physical control and coordination, players will be challenged to cover the larger court size and to direct the ball away from the opponent. More focus will be placed on learning the tactics of the game, anticipating ball movements, and incorporating ball spin. Serving and return of serve are covered at a more advanced level.



COURT SIZE: 78'


At this stage, players will be getting used to the increased physical demands of covering a full-sized court while still using slower moving green balls. Players will be instructed in more advanced use of angles, spin, depth control, attacking and defending, and moving the opponent around the court. Additionally, the player will learn the tactic of learning to gauge the opponent's strengths and weaknesses.