SPECIALIZED TENNIS
Founded in 2004, ASM Tennis Academy offers a full range of tennis programs for children, teens, and adults. We specialize all of our camps to meet the specific needs of our clients. Programs are offered year-around in a variety of locations and tennis courts surfaces. Sign up for a class or private lesson today and see what makes us so special.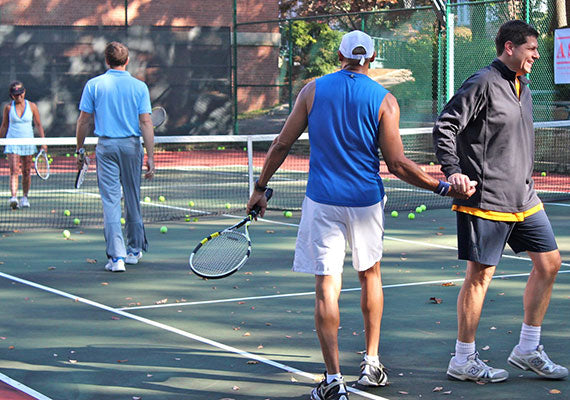 THERE'S AN ASM PROGRAM FOR EVERYONE
Child, teenager, adult, beginner, intermediate, or advanced - find your program now.
Shop Programs