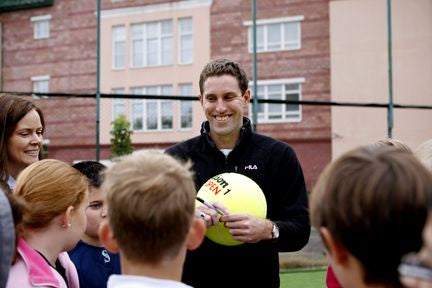 Our Culture
Founded in 2004 by Chris Moulin, American Sports Management, LLC, (ASM) is a sports management company that offers its signature ASM Tennis to a variety of sports facilities and schools worldwide including in the Washington D.C. area in Alexandria, Arlington, and McLean, Virginia (Va), Moscow, Russia, and Helsinki, Finland. All locations include junior and adult tennis programs, tennis lessons, master tennis academies, summer tennis camps, and tennis teams.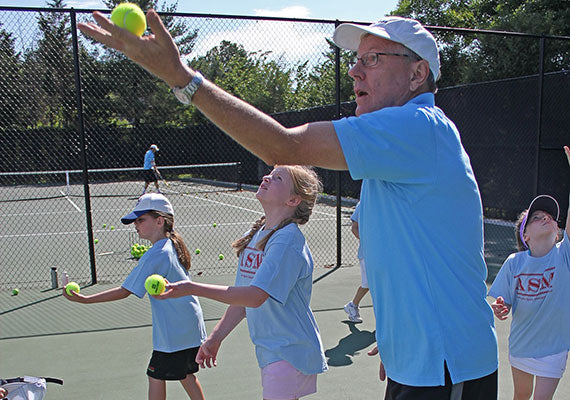 Our Teaching Philosophy
ASM provides highly experienced staff to service our tennis programs to ensure a well-balanced learning environment and enjoyable atmosphere. At ASM, the emphasis is on the student and helping him or her enjoy tennis traditions and fair-play. With our highly structured and diversified approached, ASM is able to provide a complete tennis program for our clients.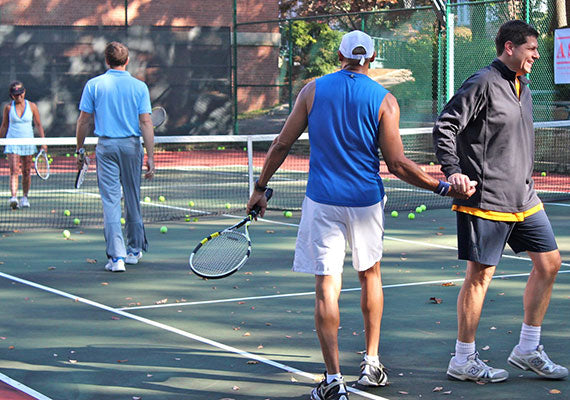 Our Mission Statement
Through our signature ASM Tennis, we aim to deliver structured individual and group programs to improve players' skills, emphasizing tennis etiquette and sportsmanship, while providing an enjoyable atmosphere. Our goal is to have ASM Tennis programs in dedicated facilities providing convenience and quality.
The ASM motto is that, "Every player can maximize his or her abilities!"