ASM Warsaw Spring Break Tennis Camp -Sponsored by Adidas-
ASM Tennis Academy comes to the American School of Warsaw for Spring Break Tennis Camp (1 - 5 May) - Sponsored by Adidas
ASM Tennis Academy specializes in tennis programs run at International Schools to provide a great opportunity for the school community to come together to improve their tennis game.
Through our signature ASM Tennis, we aim to deliver structured individual and group programs to improve players' skills, emphasizing tennis etiquette and sportsmanship, while providing an enjoyable atmosphere. We provide highly experienced staff to service our tennis programs to ensure a well-balanced learning environment and enjoyable atmosphere. At ASM, the emphasis is on the student and helping him or her enjoy tennis traditions and fair-play.

This camp is a customized tennis program for children aged 5-16 designed to help players  improve their game and learn and develop together in a nurturing and fun environment. Players are grouped according to their skill level to ensure ongoing progress. Our program is great for all ages and accommodates all skill levels of campers/community to learn and enjoy the game.

Full details below. Early bird pricing ends 15 April, 2023.
Regular price
Sale price
$371.00
Unit price
per
Sale
Sold out
Share
View full details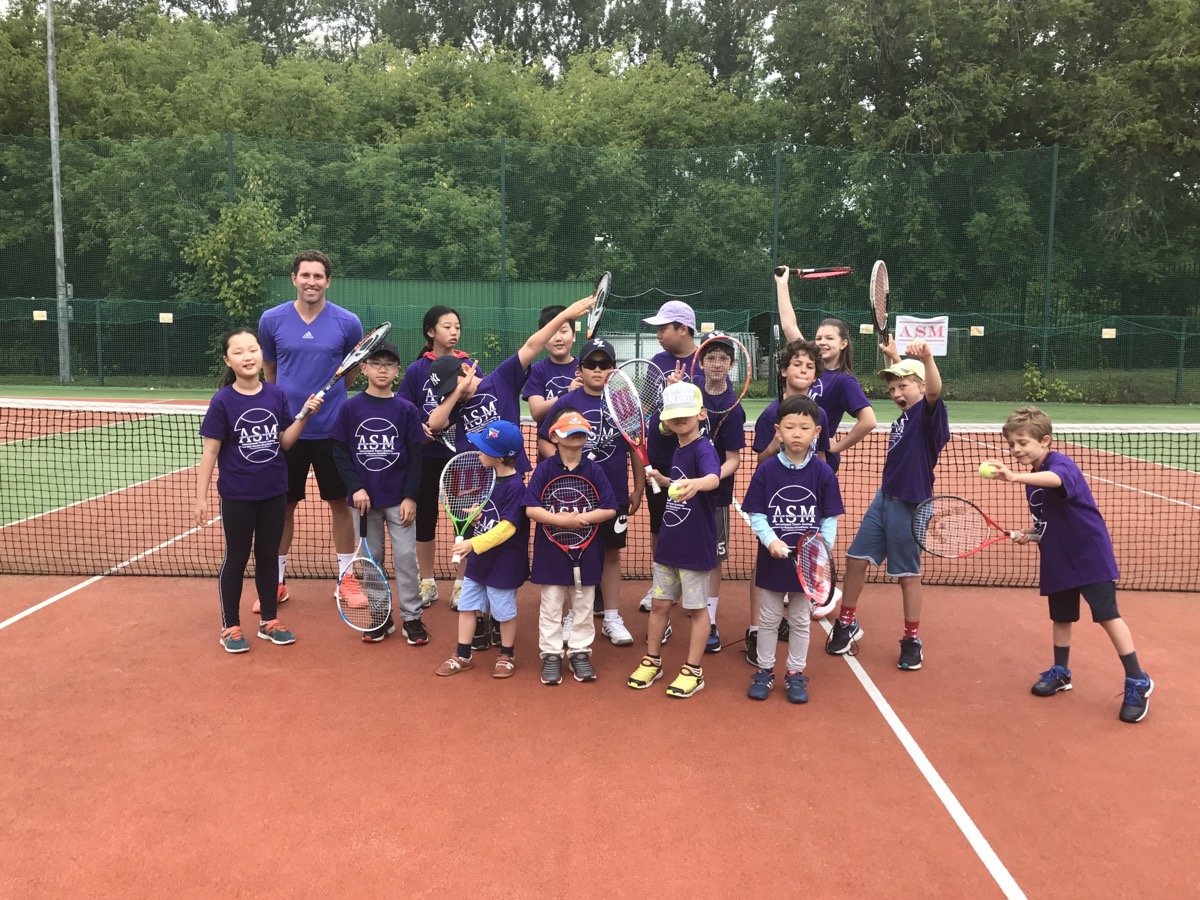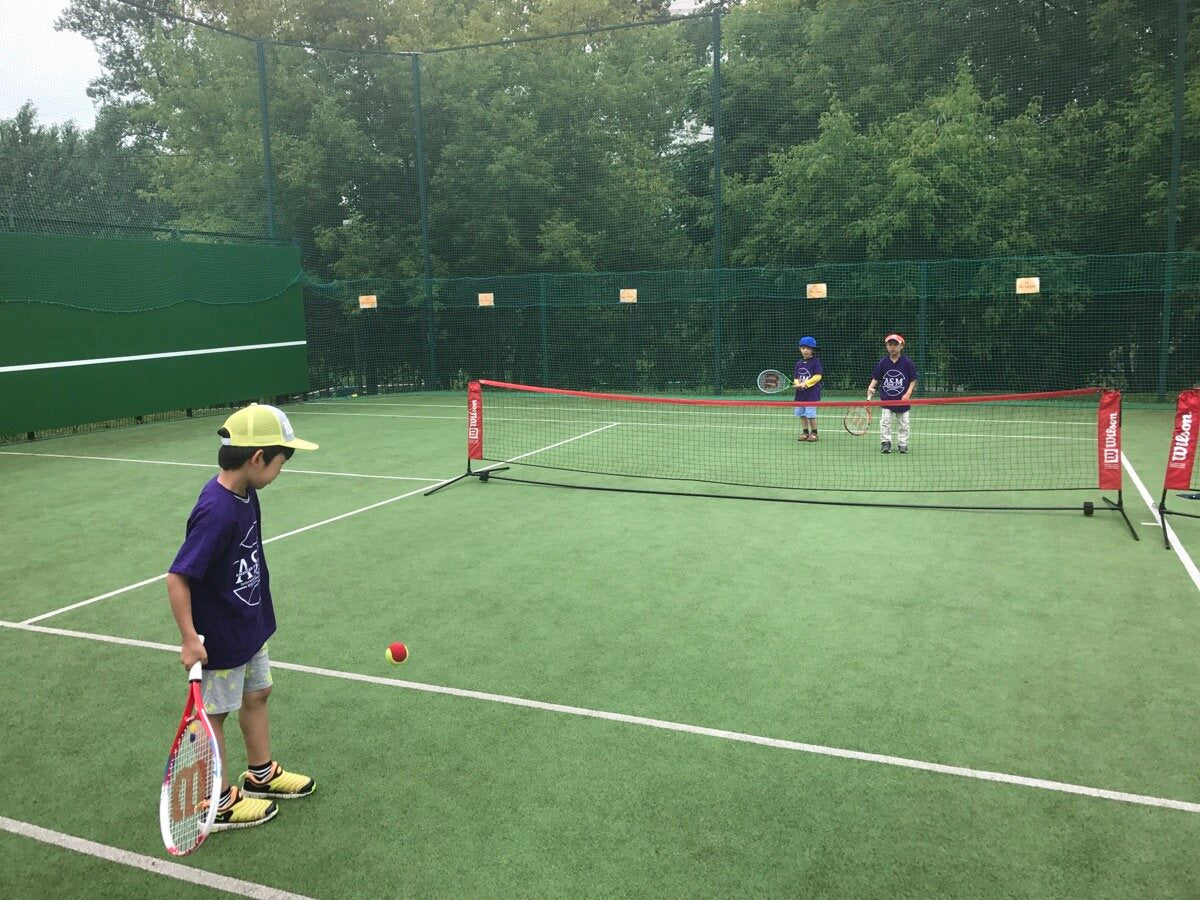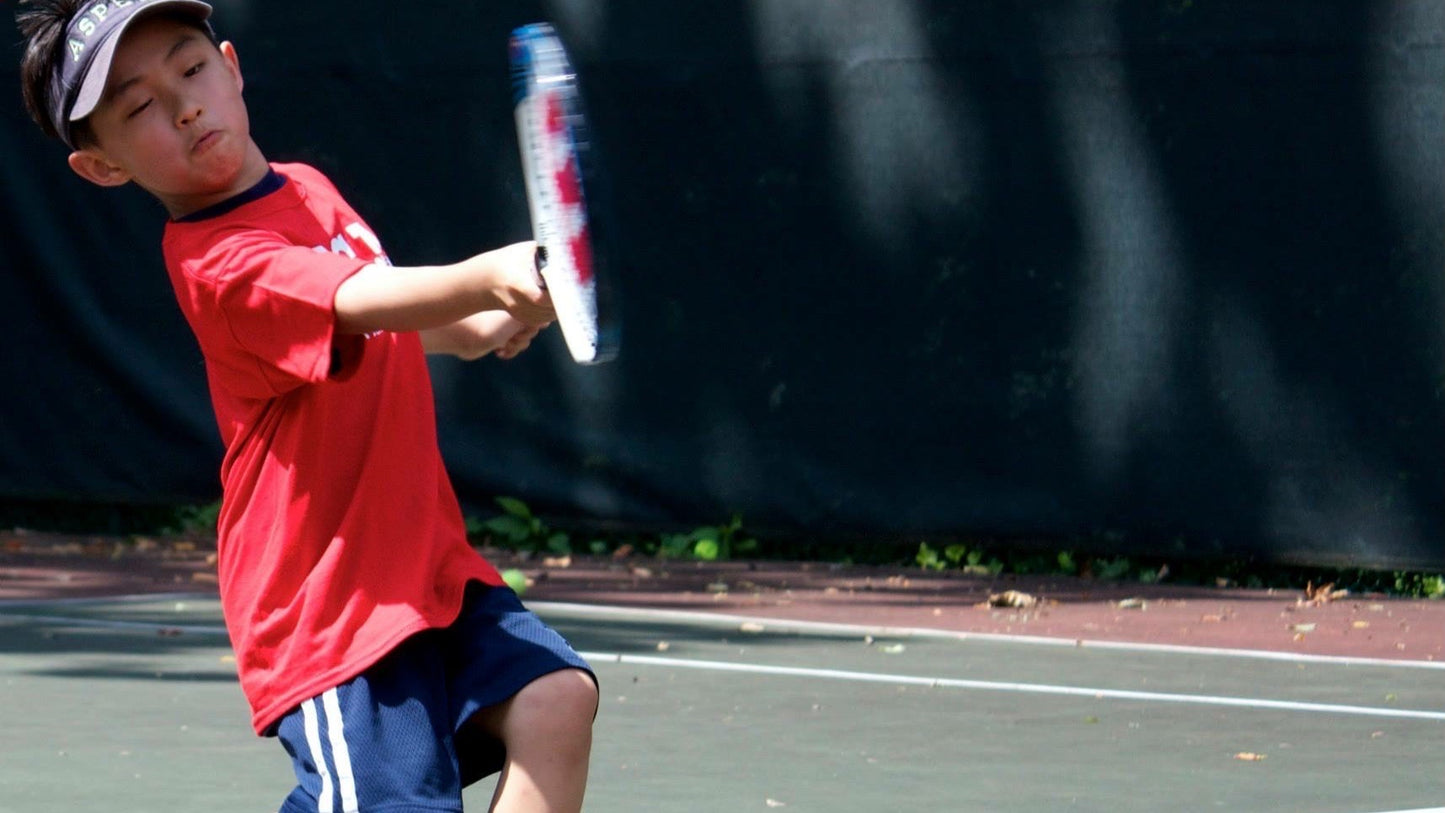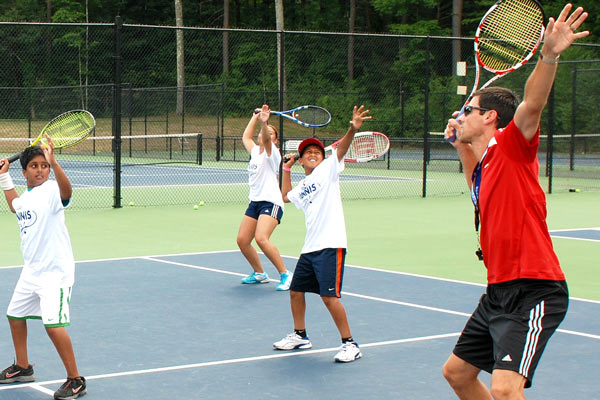 Camp Details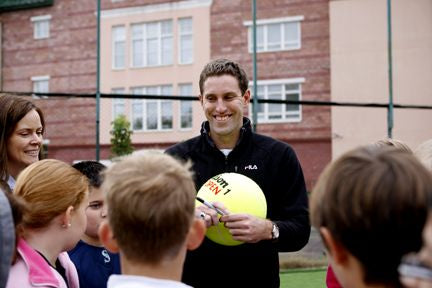 ASM SIGNATURE FULL DAY TENNIS CAMP

Designed for beginner-intermediate players ages 5-16. This camp will use the Quick-Start colored balls and smaller court sizes for proper technique development for younger players.

Dates: 1 - 5 May
Time: 9:30 – 15:00
Cost: 1,641 pln/week or 350 euro/week | 375 euro after 15 April,
Single day camp is 375 pln/week or 80 Euro
Location: The American School of Warsaw
Warszawska 202, 05-520 Bielawa, Poland
ASM MASTER PLAYER TENNIS CAMP

Master Player Camp is developed for middle and high school team players, tournament players, intermediate-advanced. This program uses green and standard yellow tennis balls on full court in a small player-coach ratio.

Focuses on footwork, groundstroke consistency, match strategy, mental analysis, player development, and match play.

Dates: 1 - 5 May, 2023
Time: 12:30 – 15:00
Cost: 1,172 pln/week or 250 Euro/week | 275 Euro after 15 April, 2023
One single day camp is 281 pln or 60 Euro
Location: The American School of Warsaw
Warszawska 202, 05-520 Bielawa, Poland
ASM PRIVATE CLASS PRIVATE LESSONS

Individual training for players to learn one-one-one. Topics covered include proper technique, skill development, player consistency, and strategy taught by ASM Staff Professionals.

It is open to players of any age and skill level - that means juniors, parents and the community are all welcome.

Each Master Class is one (1) hour long and can be booked with flexability by the player.

Dates: 1 - 5 May, 2023
Time: 8:00 – 19:00
Cost: 351 pln or 75 Euro/hour
Location: The American School of Warsaw
Warszawska 202, 05-520 Bielawa, Poland
Daily Schedule

ASM Tennis Camp Daily Schedule:

9:00 Camp Check-in the Camp Director

9:00-9:15 Welcome all campers and brief orientation of staff and campers

9:15-9:30 Footwork, Balance, Agility and Coordination Drills

9:30-10:15 Forehand and Backhand Drills and Technique with Coaches

10:15-10:35 Snack and Water Break for Campers

10:35-11:20 Tennis Skill Games and Matches

11:20-11:55 Group Tennis Games and Fun Camp Tennis Games for Campers

12:00-12:35 Campers Lunch Break

12:35-13:00 Campers down and time rest with free play or indoor activities

13:00-13:45 Tennis Technique, Drills and Technique with Coaches

13:45-14:05 Afternoon snack break

14:05-14:35 Afternoon matches

14:35-14:55 Group Tennis Games and Fun Camp Tennis Games for Campers

14:55-15:00 Campers Check-out/Pick-up

*Due to extreme Heat or rain, the camp will be moved indoors for
indoor activities.
*Weekly Camp Tournament with prizes and fun competitions
COURT SIZE: 10.97m




At this stage players will learn the basics of the game - How to score, rally, and serve, as well as understanding how to win and lose points. Advanced red ball players will begin to learn technical awareness and court tactics. Red ball players at this level are able to begin matches on the smaller court sizes.

Orange Ball Court Size: 18.28m


At this stage, players have already learned the basic techniques of the game and are ready to develop more consistency and specific technique in their stokes. With developments in physical control and coordination, players will be challenged to cover the larger court size and to direct the ball away from the opponent. More focus will be placed on learning the tactics of the game, anticipating ball movements, and incorporating ball spin. Serving and return of serve are covered at a more advanced level.



COURT SIZE: 23.77m (Full Length)


At this stage, players will be getting used to the increased physical demands of covering a full-sized court while still using slower moving green balls. Players will be instructed in more advanced use of angles, spin, depth control, attacking and defending, and moving the opponent around the court. Additionally, the player will learn the tactic of learning to gauge the opponent's strengths and weaknesses.